A Few Words About Us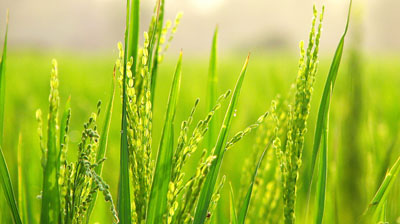 GROSPURTTM is a 100% wholly owned Canadian Company dedicated to the supply and research of Gibberellic Acid products that are 100% organic and are of the highest quality and purity with a guaranteed minimum analysis of 90%.
Our Team
Ken Curry PhD
Dr. Ken Curry is the Vice-president of GROSPURTTM and is responsible for research and development of all GROSPURTTM products worldwide. Ken has been involved with research and development of Drug and Chemical products for over 25 years. He is presently adjunct Professor at University of British Columbia.
Linkedin: Ken Curry