The GrospurtTM Product Line
GROSPURTTM products are now finally available in CANADA for farmers and growers to use to enhance many crops including; fruits, vegetables, flowers, cereal grains, golf turf, pasture grass, etc. Please see labels for complete list of crops.
• Grospurt's proprietary line of gibberellic products are made from the purest ingredients available and serve both conventional and organic farmers.
• We always have the end user in mind when formulating for maximum ease-of-use and crop yield.
• All products are CFIA-approved and tested rigorously to deliver the very best material to the end user.
• Our product labels encompass a wide range of crops, from fruit and vegetables to cereals, grasses and flowers.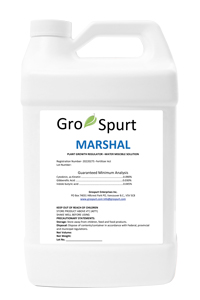 Marshal is the optimal blend of PGRs for:
Promoting early growth of root systems
Seed treatment can increase health and yields
Increases crop safety when applied with glyphosphate and glufosinate
Vigorous early growth, germination and emergence
Greatly increased early root development
Development of larger leaves and stems
Seed treatment pre-sowing or in-furrow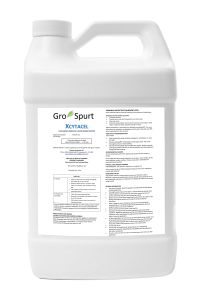 Proprietary 6BA formulation to increase size and yield of Pomme fruits
Apply post blossom drop for best results
Easy to use completely miscible with water
Tank mix for foliar spray application
compatible with non-ionic adjuvants
Stable absorbtion technology post-application for higher ROI compared to market products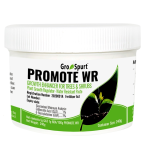 • Promotes growth of stem and branches
• Diligent use can increase the size, number of branches, and feathering of the tree or shrub in a short period of time.
• Recommended for growers and wholesalers.
• Contains 1g GA3, 1g 6BA/100g PROMOTE WR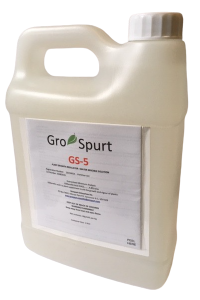 • Our flagship liquid formulation
• Easily dispersed in water to fully dissolve all material for maximum effect and consistency.
• Organically certified (OMRI and Ecocert)
• Contains 40g active GA3 per Litre (20% more than other available liquid formulations)
• Available in standard 1L bottles for easy handling and storage
• Also available in 4 and 20L containers or custom on request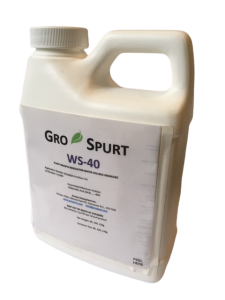 WS40 is a highly concentrated granular formulated plant growth hormone.
• Our general-purpose granular formulation
• High concentration at 40% w/w active GA3
• Perfect for high volume applications
• Convenient storage properties
• Organically certified (OMRI and Ecocert)
• Available in 250 and 850g easy pour containers
• Custom packaging available
Product is also available in 20% concentration (WS-20) in 320g containers.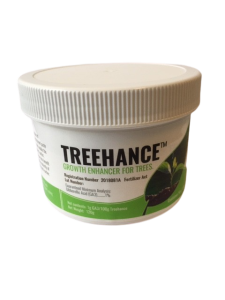 • A proprietary, water-resistant, stay-in-place and slow-release formulation
• Contains 1% w/w active GA3
• Designed to promote rapid growth in young trees, bushes and shrubs
• Organically certified (OMRI and Ecocert)
• Available in a standard 240g jar (500-1000 average applications)
• Custom packaging available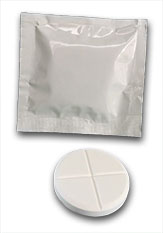 • Convenient tablet formulation
• Great for low volume applications
• Each tablet contains 1g active GA3
• Organically certified (OMRI and Ecocert)
• Available in 50, 100 and 500 tablet packages
• Custom packing available